Slide 1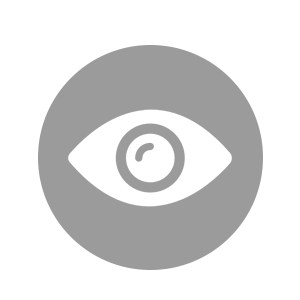 We strive to become the leading manufacturing and supplier of valves and pumps in middle east and Africa.
Avail state-of-the-art Control Valve Solutions to enable building and sustaining communities by providing innovative ideas and products.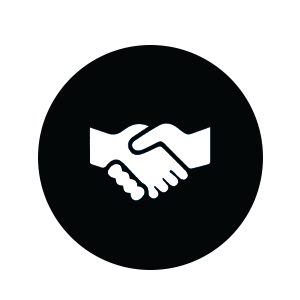 One family
Working Hard
Respect and trust
Live to innovate
Continuous improvement
Slide 1
Sierra was founded by Greater Cairo Foundries owners (GCF) the renowned Egyptian producer of ductile iron pipes and fittings in the Middle East region. In order to better serve its clients GCF has moved its valve manufacturing activity to its daughter company Sierra. Greater Cairo Foundries would focus on optimizing manufacturing of pipes and fittings while Sierra would focus on valve manufacturing and related engineering services


Based in Sharkia Egypt, GCF has a rich history of servicing the water and sewage industry both in Egypt and around the Middle East and is a recognized and reliable supplier of complete DUCTILE IRON PIPING Systems for all water related areas. With an extensive range of pipes, fittings and mechanical pipe joining systems for a variety of mains and service pipes, the Egyptian company's products stand for certified quality and many years of know-how
Slide 1
How can you benefit from sierra's services?
We are amongst the very few companies in Egypt to not only offer pipeline system supplies, but also the right engineering services to satisfy your requirements from start to finish with the capability to respond to your individual needs. Our various service solutions include:
- Hydraulic analysis
- Surge analysis
- Onsite diagnosis (flow and pressure measurement)
- Identifying and proposing the most optimal solution using our analysis
- Commissioning
- Training of staff
- Maintenance and after sale support
Slide 1
Today Sierra has expanded its product offerings to include Automatic control valves, combined check valves, pressure management solutions for water distribution networks and pipeline mains. Now our scope also covers water loss reduction, protection of pipelines from high pressure, as well as optimizing water system by redistributing its resources as evenly as possible.
Slide 2
sierra engineering & manufacturing
With a broad range of products, from butterfly valves, to check valves and automatic control valves SIERRA has the right product for every job. Our scope covers design and manufacturing of valves, installation and commissioning, training and after sale support. We have engineering expertise to configure products to specifically match our customer's requirements
Slide 2
Sierra name refers to a big mountain above a chain of mountains, in the western united states (State of California), that are strongly bonded and are close together.The name is matching the vision of SIERRA to include series of companies and to be remarkable in the market just as the well-known SIERRA mountain.


Slide 2
Sierra is an innovative leader who finds his way through obstacles, taking actions during crisis and always catching opportunities. Providing wide range of products for different applications but they all share common characteristics like ease of use, durability, dependability and yet with a competitive price. SIERRA is investing in developing products as well as the most precious resource, employees.

Slide 2
Assertive - Persistence - Organized

Despite knowing the importance of working in an organized structured team.We know we are independently strong as every individual is trained to give 100% towards achieving the mission, resulting in having the self-sacrificing mindset that makes us do the job however hard it is and whenever is the time.