Our vision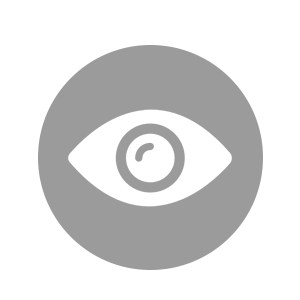 We strive to become the leading manufacturing and supplier of valves and pumps in middle east and Africa.






our mision
Avail state-of-the-art Control Valve Solutions to enable building and sustaining communities by providing innovative ideas and products.





our value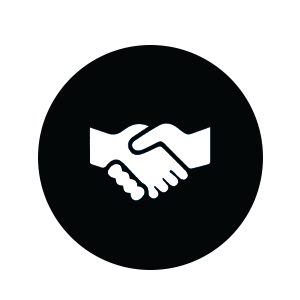 One family
Working Hard
Respect and trust
Live to innovate
Continuous improvement




sierra today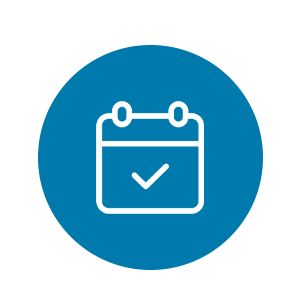 Today Sierra has expanded its product offerings to include Automatic control valves, combined check valves, pressure management solutions for water distribution networks and pipeline mains.




sierra brand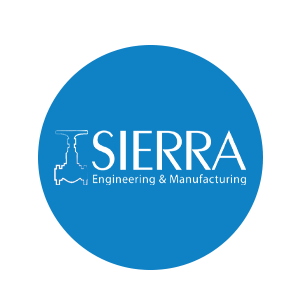 Sierra Providing wide range of products for different applications but they all share common characteristics like ease of use, durability, dependability and yet with a competitive price.
SIERRA is investing in developing products as well as the most precious resource, employees.

Team Spirit
Despite knowing the importance of working in an organized structured team.
We know we are independently strong as every individual is trained to give 100% towards achieving the mission, resulting in having the self-sacrificing mindset that makes us do the job however hard it is and whenever is the time.

Story
Sierra team members are like one family, that are all loyal to its values and traditions with a big respect for each other. Always work as teams, sharing the information and supporting each other are main pillars of the team communications.



Ferdinand McAvoy
Lara Madrigal
Sierra specializes in the engineering and production of hydraulically operated automatic control valves for the water and irrigation sectors
Deborah Barbosa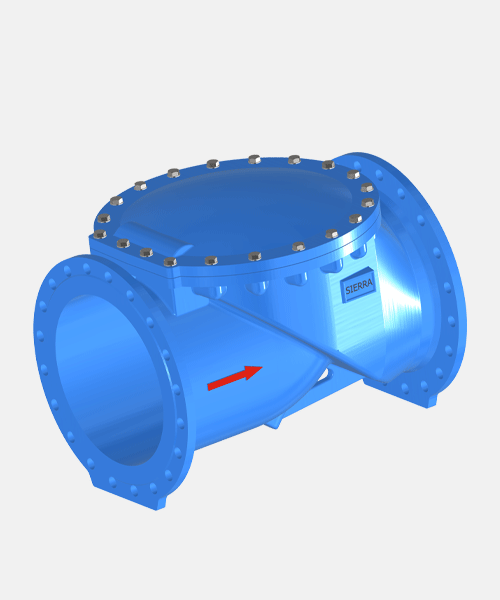 Martijn Dragonjer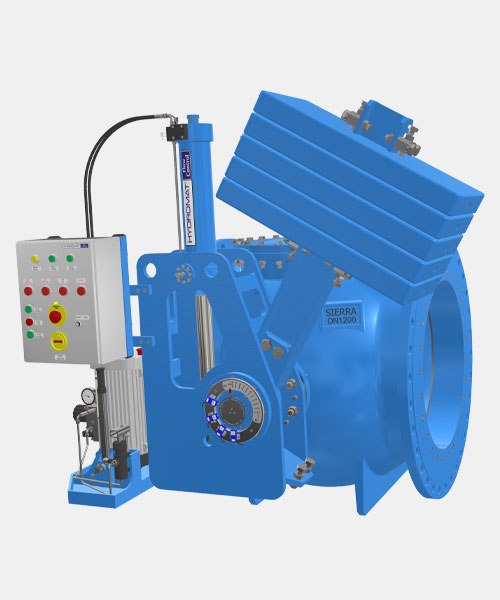 Dominik Doudny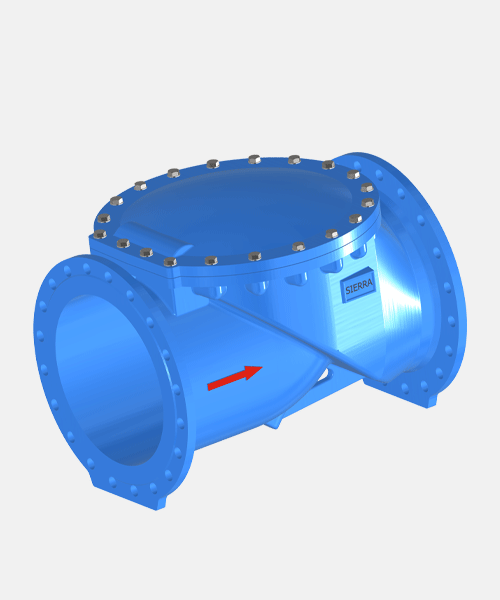 Burger King
Forbes
Mashable
Pepsi
Coca Cola
Windows
Pizza Hut
Intel
Walmart
Walmart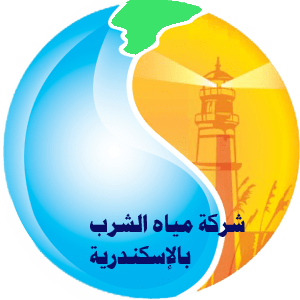 Walmart
Walmart
Walmart
Walmart
Walmart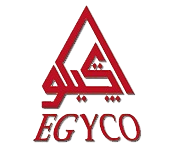 Walmart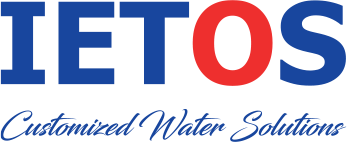 Walmart
Walmart
Walmart
Walmart
Walmart

Walmart
Walmart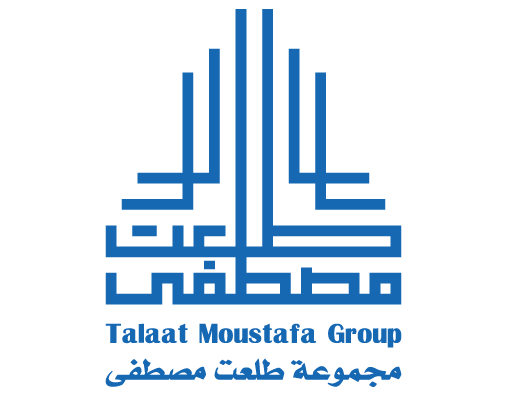 Walmart
Walmart
Walmart
Walmart
Walmart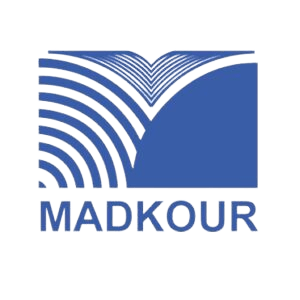 Walmart
Walmart
Walmart
Walmart

Walmart
Walmart

Walmart

Walmart
Walmart
Walmart
Walmart

Walmart
Walmart
Walmart